CWC Developments focuses on providing renovations that transform your current home into your dream home. We combine your vision and our expertise to transform your home into functional living space that fits your style and budget. We manage your entire project from start to finish. Our projects are undertaken by professional licensed trades and quality products.  We do a wide range of projects including: 
Kitchen
The kitchen is much more than where meals are prepped and enjoyed; it is the center of the home where families and friends gather to make memories together. Whether its new cabinets and countertops or an entirely new kitchen configuration, we work with you to design a kitchen that suits your family's needs and style. A quality kitchen renovation is a great way to add value and enhance the style of your home.

Basement/Secondary Suite
Whether it's renovating your current basement or a new basement development we work with you to design a functional living space that suits your family's needs. Whether its extra bedrooms, a playroom for the little ones, or a lounge with a built-in bar and media room we will work with you to configure your basement into functional living space you require.
Basements can offer additional income with a secondary suite. Our work will meet building codes and industry standards to provide you with a legal secondary suite or upgrade your existing suite.

Bathroom
Whether you are looking at doing a bathroom remodel or replacing your tub with a tile shower we are fully equipped to accommodate all of your renovation needs. We can reconfigure your bathroom to provide a more functional layout with updated materials and fixtures. We will work with you to transform your bathroom into a beautiful oasis for you to enjoy.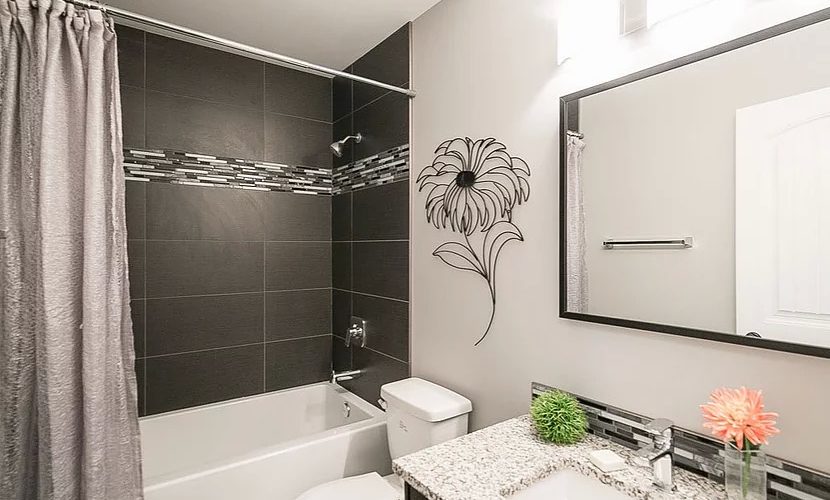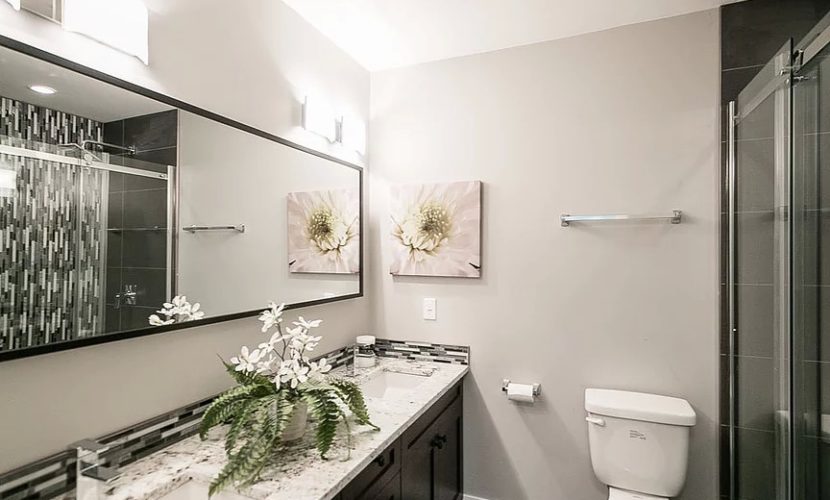 Garage
Renovating your current garage or a new garage development can bring added space and substantial value to your property. There are many options when it comes to garages such as adding built-in storage, "man cave", workshop or a secondary garage suite.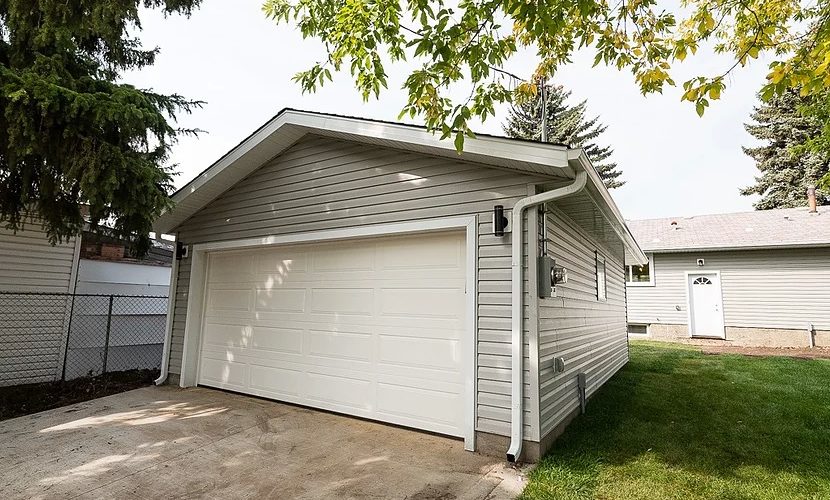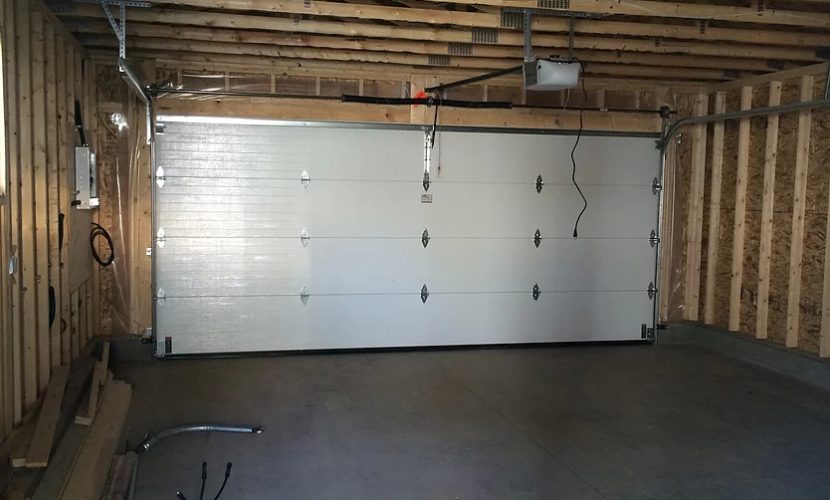 Exterior
Exterior renovations enhance your curb appeal, lower energy costs, and boost the property value of your home. We can update roofing, siding and insulation, windows, doors, and eavestroughs.